ECOSYSTEM SUPPORT PROGRAM: ALLOCATION UPDATE
14 Jul 2023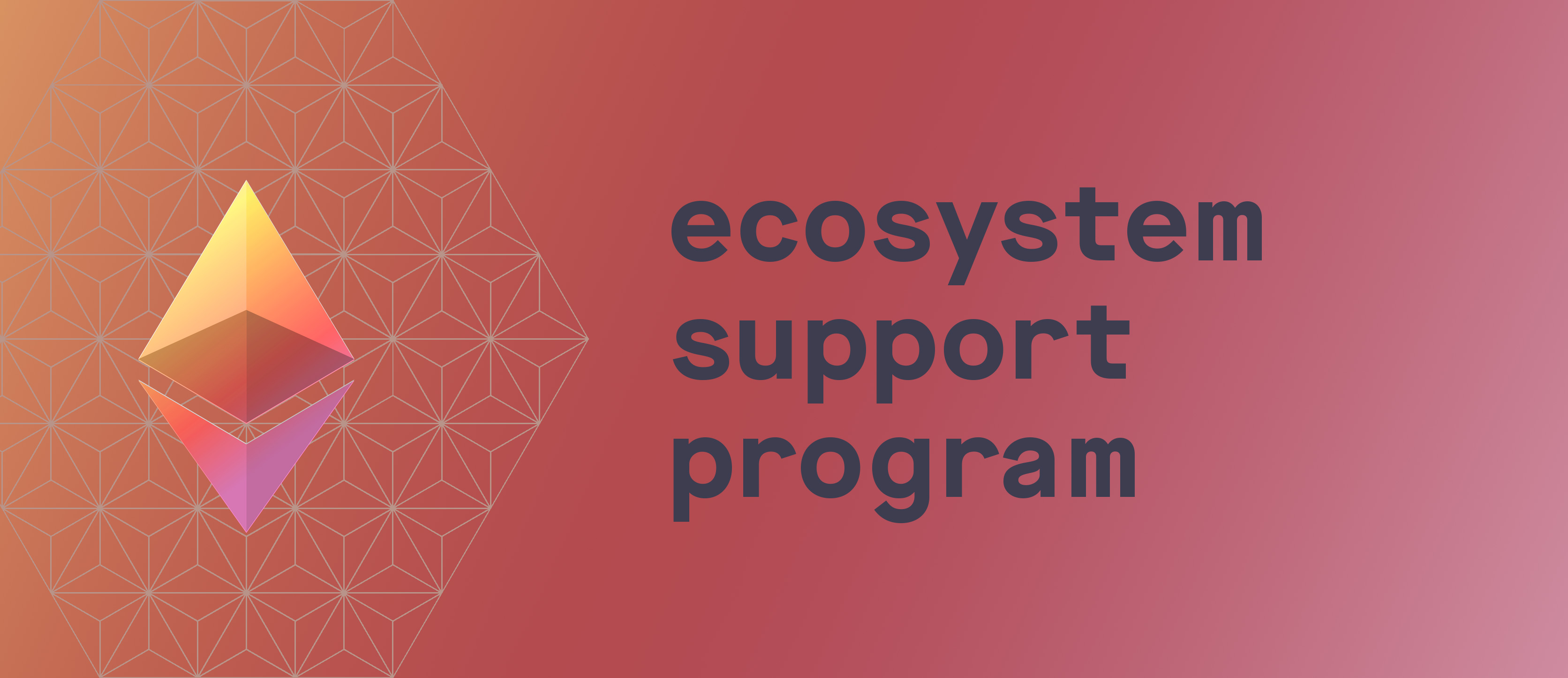 WHAT IS ESP?
The Ecosystem Support Program (ESP) is the arm of the Ethereum Foundation focused on providing support to teams throughout the Ethereum ecosystem. This includes financial and non-financial support. ESP is an expansion of the Grants program, which previously focused primarily on monetary support.
IMPROVING OUR PROCESSES
The 2019 Ethereum Foundation Spring Update first previewed some of our plans for evolving from Grants to ESP. Since that transition, we've continued to award straightforward grants, and helped make connections to other potential sources of funding where an EF grant was not a fit. We have also facilitated advice from industry experts, community exposure, access to cloud services and other infrastructure, and more.
Over the last nine months we've incorporated feedback to refine our application process and made a number of changes, including:


A standardized process for reviewing ESP applications


An expanded group of domain experts available to help with peer review of applications, or to advise applicants on their projects


Increased focus on providing applicants with 1:1 feedback


Worked more closely with accepted projects to create clearer goals, roadmaps, and mutual expectations


EXPANDING COMMUNICATIONS
With these stronger processes in place, we're making an effort to increase visibility and to attract more high-quality applications. To that end, we're making some changes to how we communicate, from improving existing channels to adding some shiny new pages to the ESP website.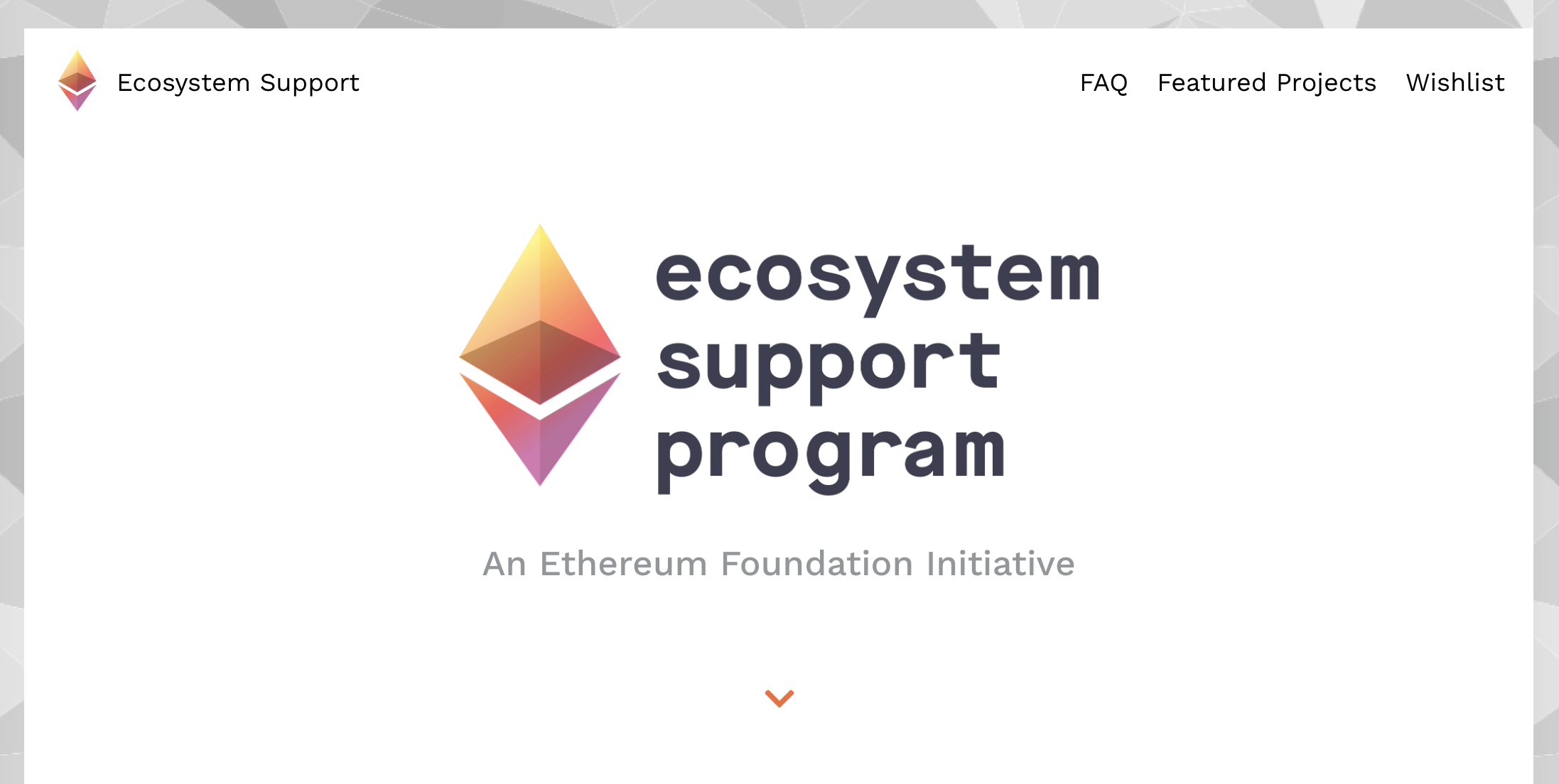 Some changes are modest, but we hope that they'll be helpful in both keeping the community informed and better preparing potential applicants. On the front page you can now follow the latest news about ESP and see which events we'll be participating in, whether virtually or in person following the current and ongoing health crisis.
We've added to our FAQ, improved our inquiry forms, and most importantly debuted some new page banners that we think really tie the room together ??. Keep an eye out for even more additions in the coming months, and regular updates to existing content!